Tee Print London provides high quality and long lasting, vinyl t shirt printing across London in the UK. No matter how many custom t shirts you need, we can print according to your needs and budget using high quality and long lasting materials. Tees can be printed and delivered on the same day in London.
Custom T Shirt Printer You Can Finally Rely On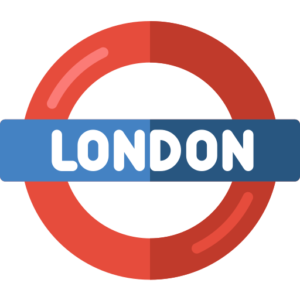 Garments Printed In London by Own Production House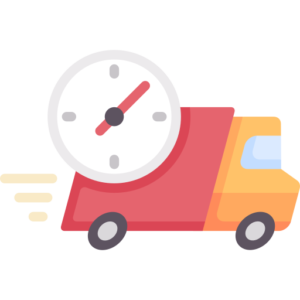 Fastest Turnaround and Free Delivery for Over £100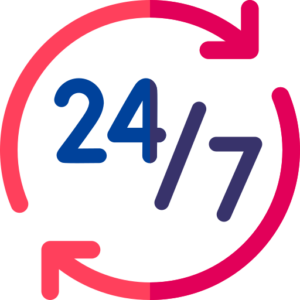 Open 24 Hours & 7 Days a Week Including Holidays
High-Quality Print & Fabric and Easy Return Policy
What They Say About Tee Print London
[grw id="2630″]
What is Vinyl Printing on t Shirts?
Vinyl is a budget friendly personalize custom t shirt printing method. In this printing technology, there is a use of large & wide-format inkjet printing machines are used to remake the image on plastic-coated rolls. The roll is huge in size and coated to grab the ink and enable the production of high-resolution images. The back of the rolls are adhesive which allows printing on various surfaces like metal, plastic, glass and so on.
Benefit of Vinyl Printed t Shirt
The vinyl is reduced right into a sample or layout and implemented onto a garment the usage of completely particular stress and temperature is an essential part of the customization system that seals the vinyl layout directly to the fabric. Custom vinyl software is a high-quality alternative for darkish colors! Our Color Wall stock offers you an up-close study of the exclusive color selections to be had in your selection.
Vinyl Printing vs Screen Printing Which One is Better?
We mentioned earlier about vinyl printing that it uses plastic-coated rolls to remake any image and print using large and wide format inkjet printing. It's all about heat transfer which is a combination of heat and pressure. Besides screen printing definitely requires a screen. After adding the coat to the screen we place the manually printed design on a zerox paper. Then let the screen dry on a machine or any ray. Once it dried we washed our frame to remove that ink from the design pattern using a water gun or flow. Then we place the frame on the t shirt then apply ink.
Screen printing requires a bit more time than vinyl t shirt printing but it is worth more than vinyl t shirt printing. Both of the printing methods are effective but screen printing lasts longer for the t shirt life where vinyl print lasts a few years. Vinyl printing is more cost effective than screen printing for small jobs. But screen printing is better for around 100 t shirts. Therefore it depends on which one is better. So, in a hurry vinyl t shirt printing is best for low amount orders as it requires less time but in case of high amount screen printing without faster printing suits.
How to do Vinyl t Shirt Printing Simply?
Through the vinyl t shirt printing method, you can get a beautiful design for your t shirt. The process of making a vinyl t shirt is simple.
Create Design
At the very beginning, you have to create a design by using photoshop or our designing tool. Under 12 inches is perfect to use for your t shirt and the format of the image should be png along with a transparent background. Obviously, flip your image horizontally to proceed to print.
Printing Design
Before you begin printing any design you should use the user manual given with your vinyl. Now you have to use Thermoflex heat transfer vinyl dull side. At the 15-inch size, we will press load. Then we will send it to the printer to complete the printing process.
Cut Out Extra Edge
Your design contains many unwanted parts apart from your desired design. You may use a vinyl cutter to cut or trim manually by hand. The extra part of the design will be printed on your t shirt , therefore be careful to trim it.
Heat Press or Iron
You can use your iron if the heat press machine is not available to you. While you use the heat press machine the temperature will be 350 degrees. The heat press machine then places the t shirt fabric plain as the machine surface and puts the printed design and heat press. In the case of iron, the t shirt should be placed the same way. Your t shirt will be vinyl printed. So the printing process sounds easy, right?
FAQs