SAME DAY T-SHIRT PRINTING IN SOUTH WEST LONDON
Tee Print London is good to go t shirt printing service located in London. We offer t shirt printing service South West London. In any emergency printing service we can assist you with same day printing and delivery service across South West London including other area of London. Meanwhile, we are open 24/7 to receive and deliver your order same day.
Custom T Shirt Printer You Can Finally Rely On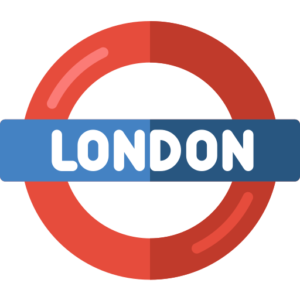 Garments Printed In London by Own Production House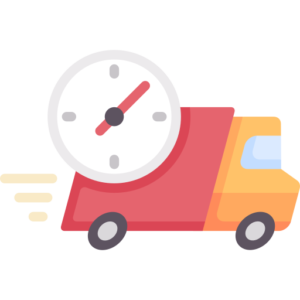 Fastest Turnaround, Same Day Delivery & Free Collection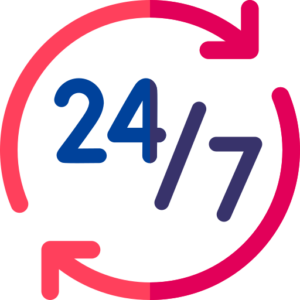 Open 24 Hours & 7 Days a Week Including Holidays
High-Quality Print & Fabric and Easy Return Policy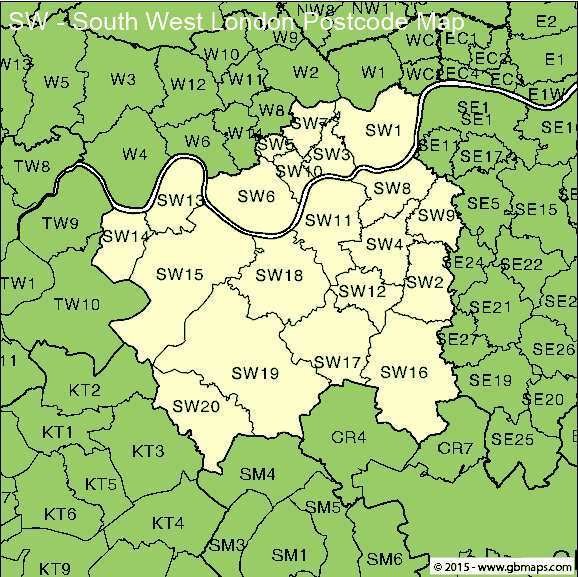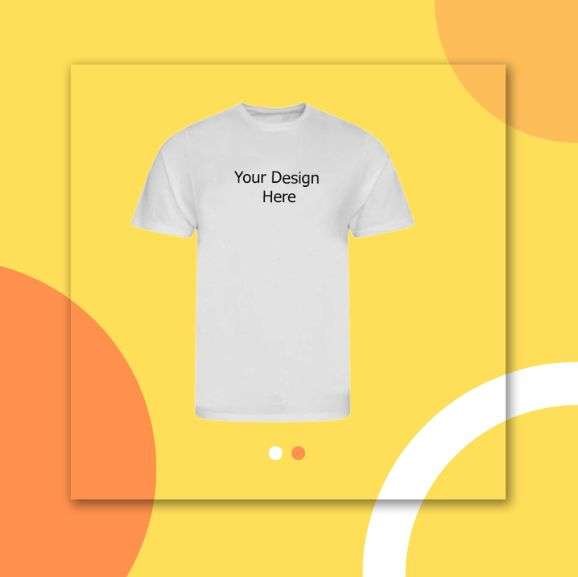 T shirt printing Richmond
Richmond is a town in south west London. It is on a meander of River Thames along with parks and open spaces. It also includes Richmond Park and many protected conservation areas. The town Richmond derives from Richmond Palace.
T shirt printing Surbiton
Surbiton is a area in South West London. It is located at 18 km southwest of Charing Cross and next to the River Thames. Surbiton was under the historic county of Surrey. Later on in 1965 it becomes part of Greater London.
T shirt printing Peckham
Peckham district is located at Southeast London within the London Borough of Southwark. The distance from Peckham is 5.6 km South East of Charing Cross. The location Peckham is a Saxon place name which means the village of the River Peck.
T shirt printing Putney
Putney is a district under the London Borough of Wandsworth at Southwest London. It is one of the 35 major centres in Greater London as per the London Plan. These area is 8 km Southwest of Charing Cross.
T shirt printing Twickenham
Twickenham is a suburban district located on the River Thames. It is 15.9 km southwest of Charing Cross. It was a part of Middlesex. It forms part of London Borough of Richmond Upon Thames since 1965.
T shirt printing Wimbledon
Wimbledon is also a district in Southwest of London located 11.3 km southwest of the centre of London at Charing Cross. These area is the main commercial centre of London Borough of Merton. The area is divided into two sections according to the residential and retail area. The area is known as "village" and "town".
T shirt printing Worcester Park
Worcester Park is a suburban town lies in the London boroughs of Sutton and Kingston, and partly in the Surrey borough of Epsom and Ewell. The area is located in South West London and 16.3 km South West of Charing Cross. Most of the residents of Worchester Park were White according to 2011 consensus. Rest of the ethnic group are from different geographic area.
T shirt printing Clapham
Clapham is a suburb located at South West London in England. Most of the area is lying within the London Borough of Lambeth. But there a few areas are into the neighbouring London Borough of Wandsworth. These days Clapham High Street is a route of a Roman road along with other routes.
T shirt printing Kingston upon Thames
Kingston upon Thames is a town in the Royal Borough of Kingston upon Thames in Southwest London. It's located on the River Thames and 16 km southwest of Charing Cross. It is the administrative centre of the Royal Borough. Before it was market town where the Saxon King were crowned.
Brands Who Trusted Us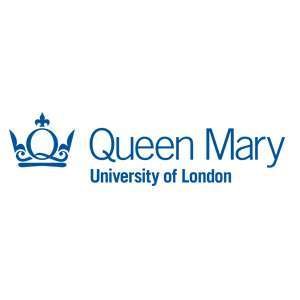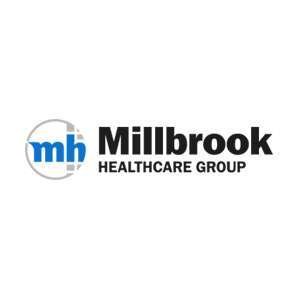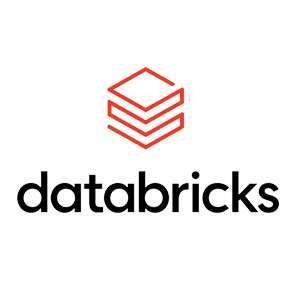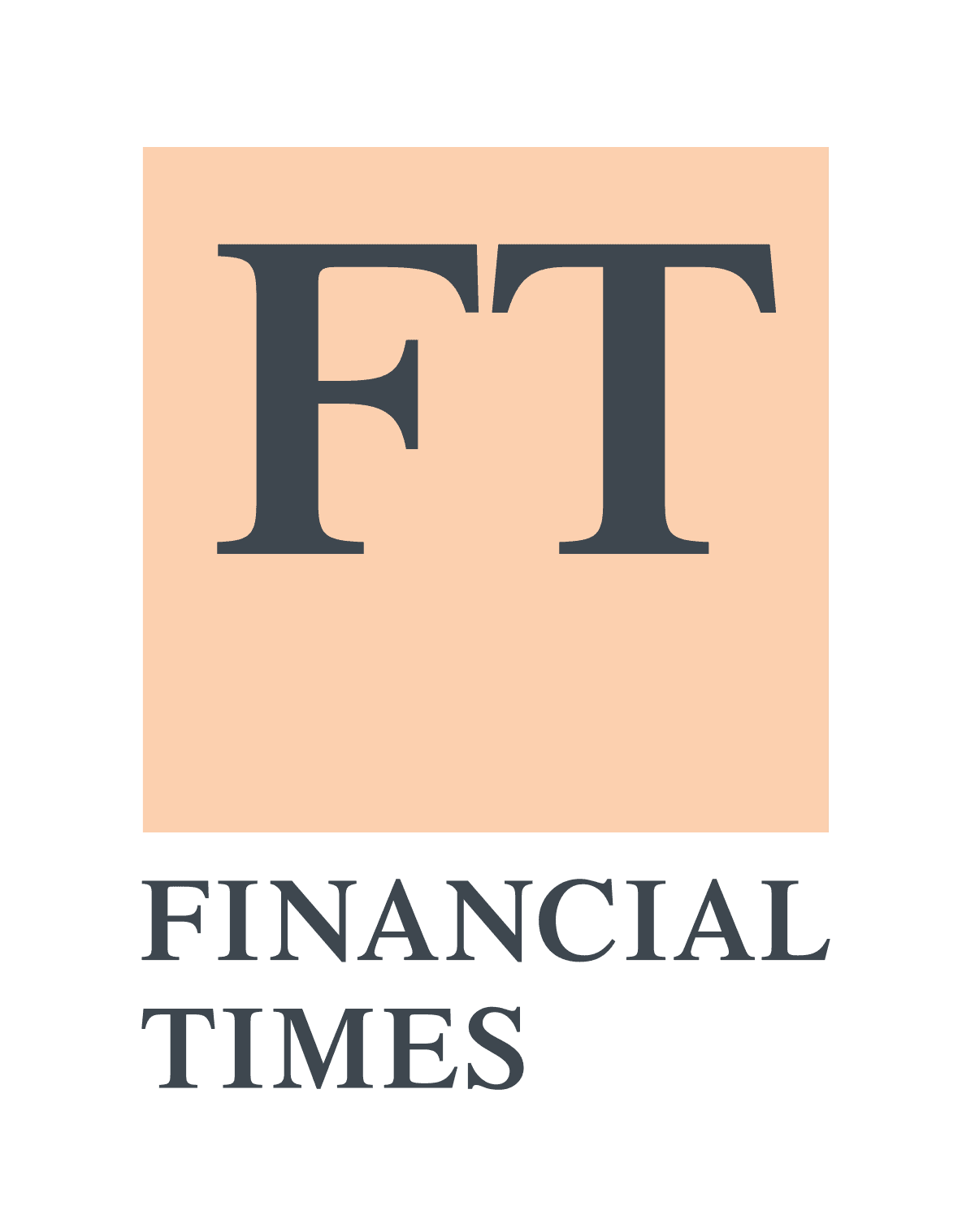 Awesome Garment Printing Project Could Inspire You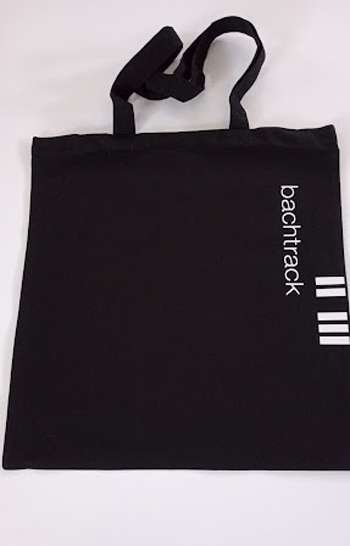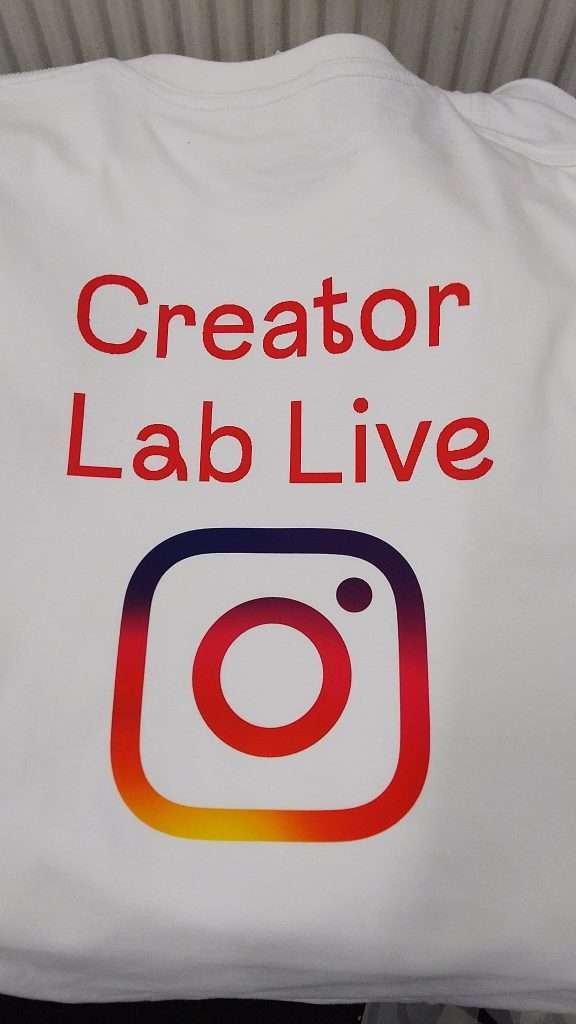 Our Latest Blog
The Complete T Shirt Size Guide: Pick Your Best Fit

Ever stood in front of a mirror, t-shirt in hand, wondering if it's going to be a good fit or miss? Don't worry! In this guide, we're tackling the sizing …

7 Benefits of Sustainable Clothing

In the sprawling tapestry of fashion, one trend has rapidly woven its way into the heart of the industry: sustainable clothing. Beyond short-lived fashion trends, sustainable clothes offer a thoughtful …

How to Print on Hats at Home

Are you looking to add a personal touch to your hats? Printing on hats at home can be a fun and creative way to customise your headwear. Whether you want …
FAQs
Map- West London To Our Shop Location
Our Address
Unit G1, 22 Market Sq, Kerbey St, London E14 6AB, United Kingdom
Email: hello@teeprint.london
Phone: 07960686747