SAME DAY T-SHIRT PRINTING IN NORTH WEST LONDON
Welcome to Tee Print London. Do you searching for t shirt printing in North West London? Well, we are here to help in this regards. Along with these area we offer t shirt printing service in the North, West, South East, and South West London. We are offering printing service for 24/7. Both the same day and next day printing service is available.
Custom T Shirt Printer You Can Finally Rely On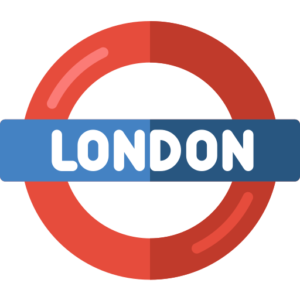 Garments Printed In London by Own Production House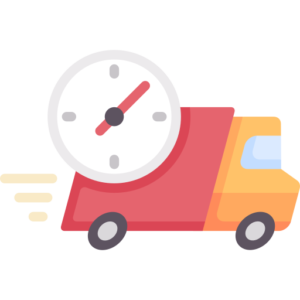 Fastest Turnaround, Same Day Delivery & Free Collection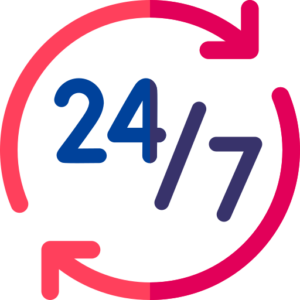 Open 24 Hours & 7 Days a Week Including Holidays
High-Quality Print & Fabric and Easy Return Policy
Why Us?
Our printing services include a variety of techniques, including screen printing and direct-to-garment printing, so we choose the method that best suits your needs. Our team has years of experience in the industry, and we take pride in providing our clients with excellent customer service and a fast turnaround time. Regarding personalised items, we understand the importance of quick delivery.
That's why we offer same day and next day delivery for our custom t-shirts. We know every project is unique, so we work closely with our clients to understand their specific requirements and deliver a product that exceeds their expectations.
Our team of experienced printers are here to provide you with high-quality, customised t-shirts that are perfect for any occasion. Whether you need t-shirts for a corporate event, a family reunion, a charity walk, or just for everyday wear, we have the expertise and equipment to deliver.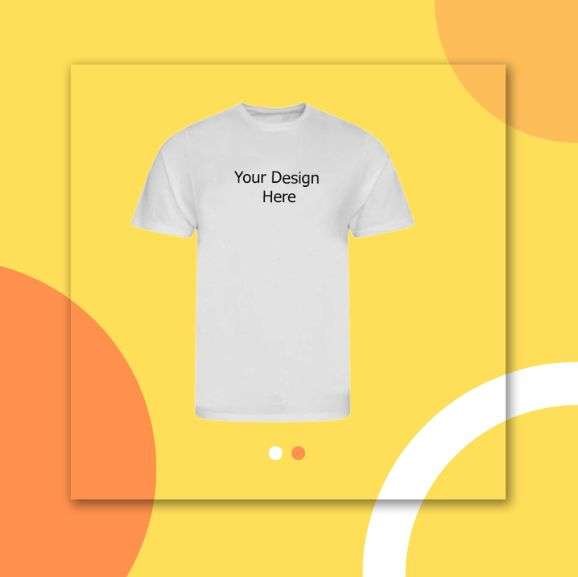 T shirt Printing Preston
Preston area is a location in northwest London. The area forms London borough of Brent and northern of Wembley. It's a residential suburb that contains Preston Road Station along with stores on both side.
If you're looking for t shirt printing in Preston, look at our team at Tee Print London. We offer competitive pricing and high-quality products, so you can trust that you're getting the best value for your money. Our print will be long lasting on your t-shirt. Plus, we also offer bulk order discounts for large groups or teams looking for customised apparel.
Refrain from settling for a boring, plain t-shirt. Let us help you create a design that stands out and makes a statement. Contact us today to learn more about our t-shirt printing services in Preston and to get started on your custom project. We can't wait to work with you!
What We Further Offer?
Along with t shirt printing services, we also offer custom sweatshirt, custom hoodie and tote bag printing services. Imagine creating a unique and stylish design and having it in your hands the next day! Our skilled professionals work efficiently to bring your vision to life while ensuring speedy delivery. Don't settle for generic merchandise; stand out with stunning personalised items. Place your order today and experience fast delivery without sacrificing quality.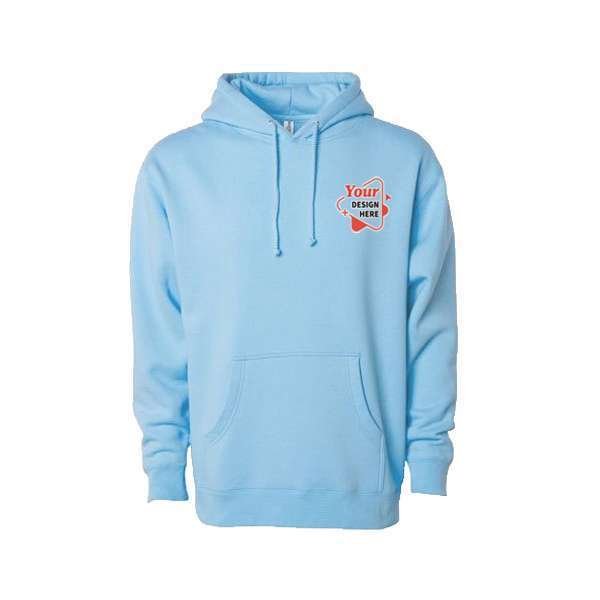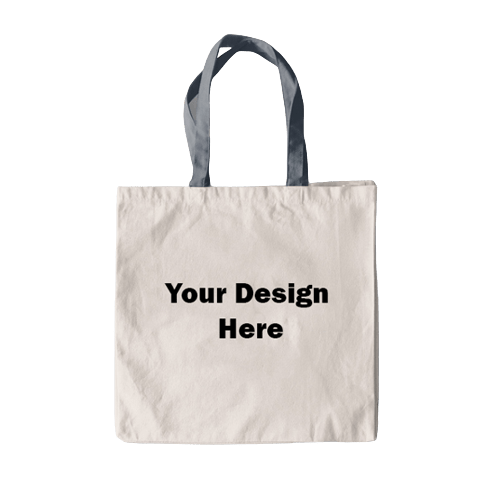 Few Areas Of West London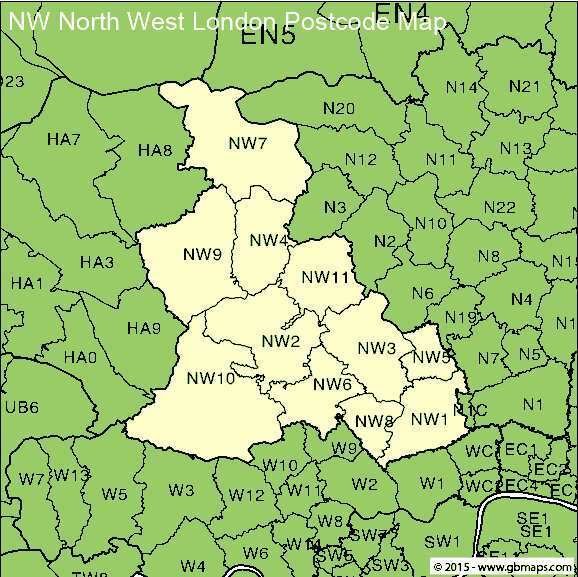 T shirt printing Sudbury
Sudbury is also a suburb in the London Borough of Brent located in northwest London. These suburb forms the western part of Wembley. The suburb forms west of Wembley and Wembley is 1 km west centered. The Sudbury is a historical area that extended from South Manor to the area known as Wembley Central.
T shirt printing Wembley
Wembley is a large suburb in north-west London. The area is 13 km northwest of Charing Cross. The neighborhoods includes Alperton, North Wembley, Sudbury, Tokyngton and Wembley Park. It was part of parish of Harrow on the Hill in Middlesex for over 800 years.
T shirt printing Kentish Town
Kentish Town is an area of northwest London in England. It is less than 4 miles north of central London. It is situated close to the open spaces of Hampstead Heath. Kentish Town lies in between two forks of fleet.
T shirt printing Kilburn
Kilburn is area of North West London. It expands through three London Boroughs. Whereas Camden to the east, City of Westminster and Brent to the West. There is also an area in the City of Westminster. A city area of Westminster is West Kilburn.
Brands Who Trusted Us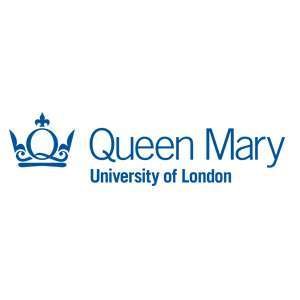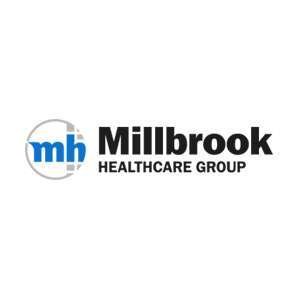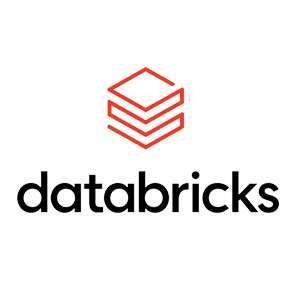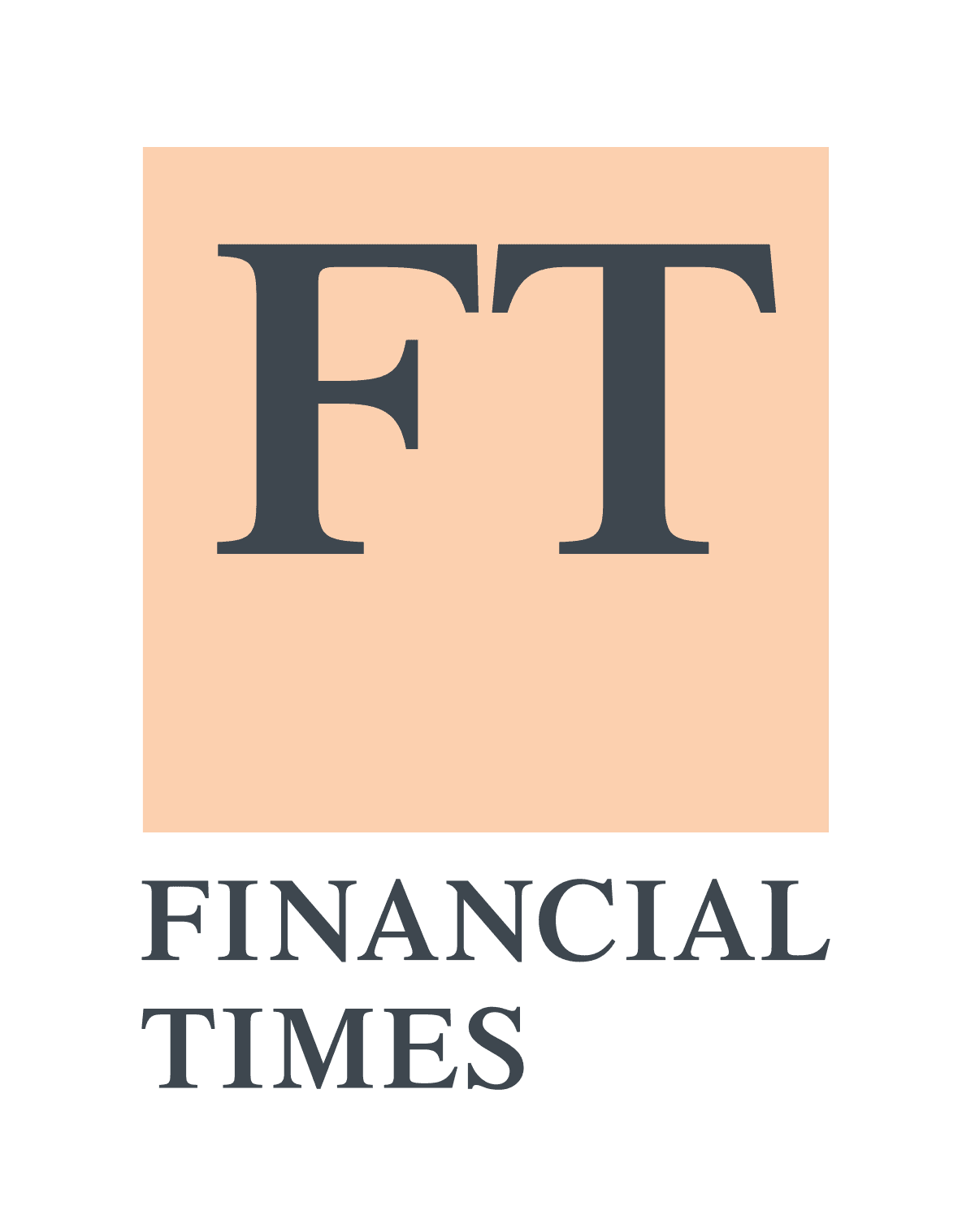 Awesome Garment Printing Project Could Inspire You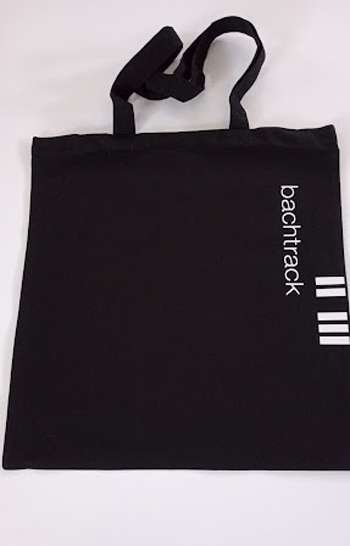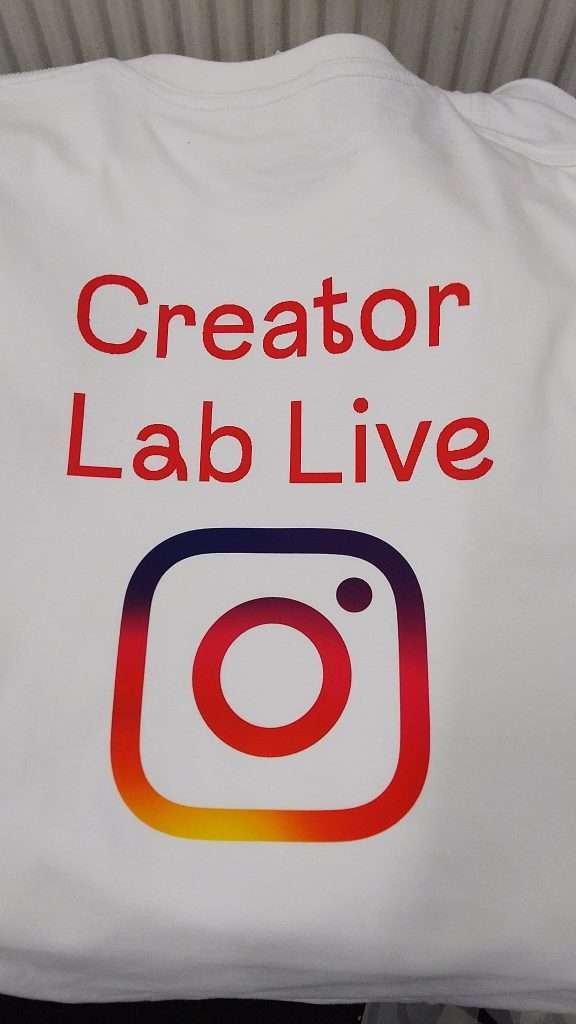 Our Latest Blog
The Complete T Shirt Size Guide: Pick Your Best Fit

Ever stood in front of a mirror, t-shirt in hand, wondering if it's going to be a good fit or miss? Don't worry! In this guide, we're tackling the sizing …

7 Benefits of Sustainable Clothing

In the sprawling tapestry of fashion, one trend has rapidly woven its way into the heart of the industry: sustainable clothing. Beyond short-lived fashion trends, sustainable clothes offer a thoughtful …

How to Print on Hats at Home

Are you looking to add a personal touch to your hats? Printing on hats at home can be a fun and creative way to customise your headwear. Whether you want …
FAQs
Map – Preston to Our Shop Location
Our Address
Unit G1, 22 Market Sq, Kerbey St, London E14 6AB, United Kingdom
Email: hello@teeprint.london
Phone: 07960686747