SAME DAY T-SHIRT PRINTING IN NORTH LONDON
Welcome to our professional T-Shirt Printing service in North London, where your style finds its voice. At Tee Print London, we combine fashion with craftsmanship and innovative designs. Discover why we're the go-to choice for sartorial excellence in North London. Unleash your unique personality through our curated collection of T-Shirt prints. Each design captures your individuality, making a bold statement wherever you go.
Explore the testimonials of our satisfied clients, who have experienced the transformative power of our creations. Join them on this remarkable sartorial journey. Contact us today to redefine your style with T-Shirt Printing in North London. Let your fashion speak volumes.
Custom T Shirt Printer You Can Finally Rely On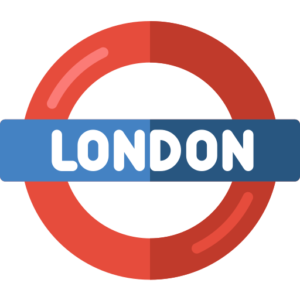 Garments Printed In London by Own Production House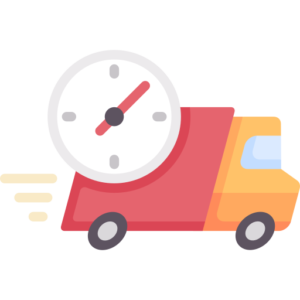 Fastest Turnaround, Same Day Delivery & Free Collection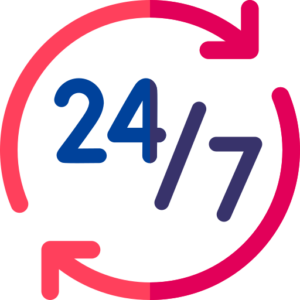 Open 24 Hours & 7 Days a Week Including Holidays
High-Quality Print & Fabric and Easy Return Policy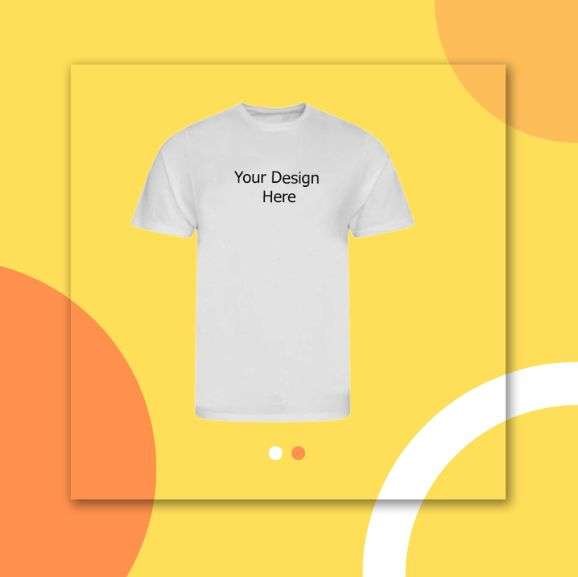 Why to Choose Tee Print?
Tee Print offers same day t shirt printing with a suitable printing method according to fabric type. You can order any time through contact from. Simply fill up the form with the necessary info and get your printing on time. We care about you t shirt printing to provide the top class printing service with your t shirt. Besides your private information is secure to us. There is no minimum order quantity barrier. You can order 1 to any quantity.
T shirt Printing Wembley
Wembley is a suburb in north-west London, England. It is located 13 km northwest of Charing cross. The area was a part of the parish of Harrow on the hill in Middlesex over 800 years. Agricultural manors and their hamlets surrounded the area of Wembley Green. The London and Birmingham Railway reached Wembley in the mid-19th century.
T Shirt Printing Tottenham
Tottenham is a town in North London in England. The county of it is the ceremonial county of Greater London and Middlesex. In the late 19th century it expanded after the railway and mass development of housing for the working class and lower middle class. A speciality of Tottenham is different multicultural and ethnic populations. People from different geographic locations like Asia, Africa, South America and Eastern Europe live here. According to the census of 2011 more than 1 lack people live here.
T shirt Printing Wood Green
Wood Green is located in the borough of Haringey in London. It is one of the metropolitan centres in Greater London. This suburban district forms a major commercial district in North London. Before it was a part of Tottenham and the county was Middlesex. In 1965 it became part of Haringey and Greater London. The distance of Middlesex is 10.5 km from Chairing Cross in central London.
T shirt Printing Edgware
Edgware is a suburban town located in Norther Greater London. It is located in the London Borough of Barnet, London Borough of Harrow and London Borough of Brent. However, most of the area is under the London borough of Barnet. These area is mainly a shopping and residential area. It does contain bus garages, a community hospital also.
T shirt Printing Enfield Town
Enfield a town in North London in England, under the ceremonial county of Greater London and the historic county of Middlesex. The area includes Botany Bay, Bulls Cross, Brimsdown, Bullsmoor, Bush Hill Park, Clay Hill, Crew Hill, Enfield Town, Enfield Highway, Enfield Lock, Enfield Wash, Forty Hill, Freezywater, Grange Park, Handley Wood, Ponders End, and World's End. The population of the area is more than 1 lacks.
T shirt Printing Harrow
Harrow is a big town located in Greater London in England. It serves as the principal settlement of the London Borough of Harrow. The population of the town are close to 1.5 lacks according to the 2011 census. The town was historically called Greenhill. After the Metropolitan Railway in the 19th century Greenhill become the centre of Harrow.
T shirt Printing Islington
Islington is a residential district in Greater London, England. It's a part of the London Borough of Islington in inner London. The area from Islington's High Street to Highbury fields are residential area surrounded busy High Street, Upper Street, Essex Road and Southgate Road to East.
T shirt Printing Southgate
The Southgate a suburban area Located 13 km north of Charing Cross in North London. It is under the London Borough of Enfield. These name is from Enfield Chase to the South Gate. The population of the area was below 15k at 2011.
T Shirt Printing Shoreditch
Shoreditch district located at East London in England. It's under the southern part of London Borough of Hackney. Specific area of Tower Hamlets are part the Shoreditch. It's a part of Inner London these days but previously it was extramural suburb of the City of London.
T Shirt Printing Edmonton
Edmonton town is within the London Borough of Enfield and a local government district of greater London. Furthermore northern part of the town known as Lower Edmonton or Edmonton Green. The southern part is known as Upper Edmonton.
T Shirt Printing Cricklewood
Cricklewod located in London. There are three London boroughs Barnet, Brent, Camden. Barnet is in the east Brent to the west and Camden to the south east. Cricklewood was a rural hamlet near Edgeware road.
Brands Who Trusted Us for Garment Printing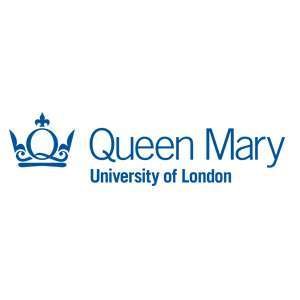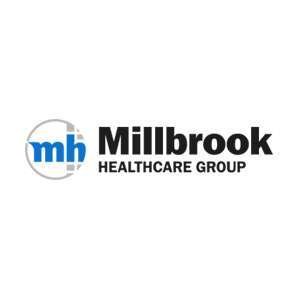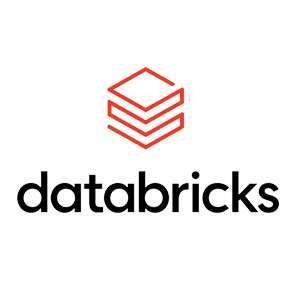 Awesome Garment Printing Project Could Inspire You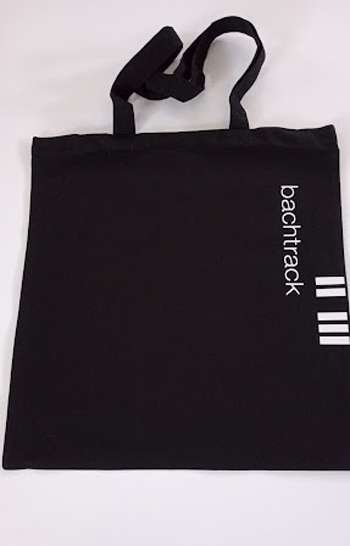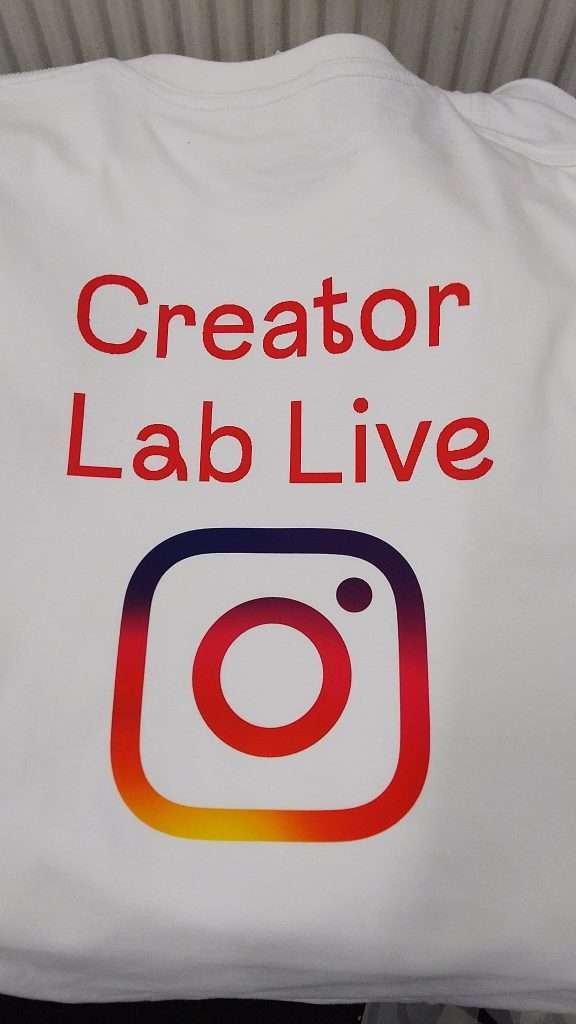 Our Latest Blog
7 Benefits of Sustainable Clothing

In the sprawling tapestry of fashion, one trend has rapidly woven its way into the heart of the industry: sustainable clothing. Beyond short-lived fashion trends, sustainable clothes offer a thoughtful …

How to Print on Hats at Home

Are you looking to add a personal touch to your hats? Printing on hats at home can be a fun and creative way to customise your headwear. Whether you want …

T-Shirt Printing Service vs DIY Printing: Pros and Cons

When it comes to customising T-shirts, there are two main options to consider: utilising a professional t-shirt printing service or opting for a do-it-yourself (DIY) approach. Both methods have their …
FAQs
Map – North London to Our Shop Location
Our Address
Unit G1, 22 Market Sq, Kerbey St, London E14 6AB, United Kingdom
Email: hello@teeprint.london
Phone: 07960686747