SAME DAY T-SHIRT PRINTING IN EDGWARE
Get your custom t-shirts printed on the same day in Edgware with Tee Print London. Whether it's for a spontaneous event, a last-minute promotion, or a rush order, we provide efficient and high-quality same day printing services. We specialise in transforming your unique ideas and designs into stunning personalised t-shirts. With our state-of-the-art printing techniques and exceptional customer service, we guarantee satisfaction from start to finish. Contact us now to fulfill your urgent t-shirt printing needs in Edgware.
Custom T Shirt Printer You Can Finally Rely On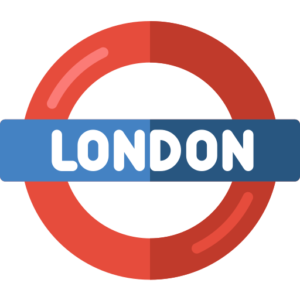 Garments Printed In London by Own Production House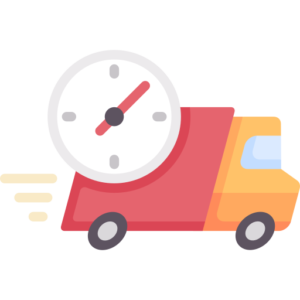 Fastest Turnaround, Same Day Delivery & Free Collection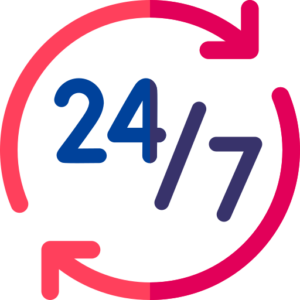 Open 24 Hours & 7 Days a Week Including Holidays
High-Quality Print & Fabric and Easy Return Policy
Brands Who Trusted Us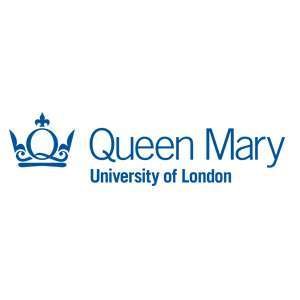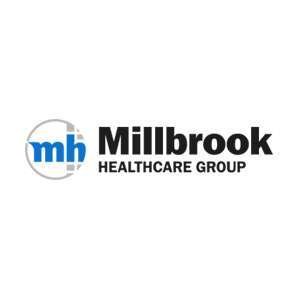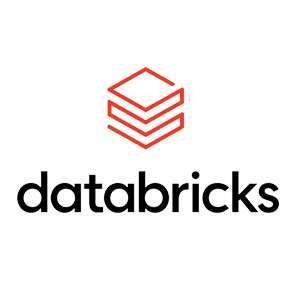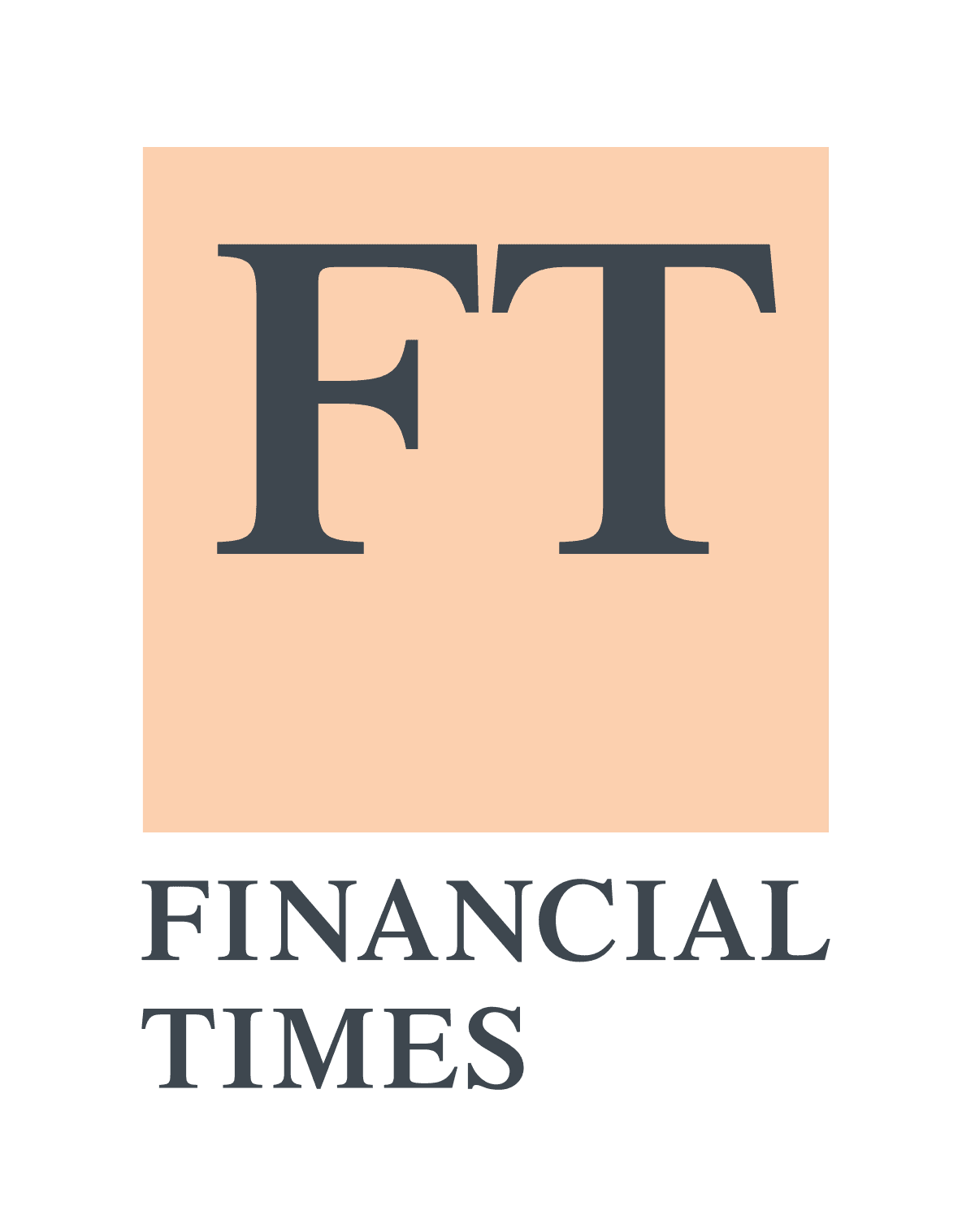 Expert T-Shirt Printing Services in Edgware
Experience expert-level t-shirt printing services in Edgware with Example Printing Company. With our extensive knowledge and skill in the industry, we deliver top-quality results that exceed expectations. From custom designs to precise printing techniques, we ensure your t-shirts are a true reflection of your vision. Trust us for all your t-shirt printing needs in Edgware. Contact us today to get started.
Bulk T-Shirt Printing in Edgware

Looking for bulk t-shirt printing in Edgware? We've got you covered! At Tee Print London, we offer efficient and high-quality bulk t-shirt printing services to meet your needs. With our extensive capacity, competitive pricing, and customization options, you can get your bulk t-shirts printed with ease. Contact us today to discuss your requirements and let us handle your bulk t-shirt printing in Edgware.
How It Works?
Our t-shirt printing process is simple and hassle-free. You provide the design or collaborate with our talented designers. We take care of the rest, from selecting the perfect printing technique to delivering the finished products at your doorstep. We use cutting-edge technology and skilled craftsmanship. We utilise industry-leading printing techniques such as screen printing and direct-to-garment printing to ensure vibrant colours, intricate details, and exceptional durability.
Why Choose Us?
With years of experience in the industry, Tee Print London is the trusted choice for t-shirt printing in Edgware. We take pride in delivering top-notch printing results and durable, comfortable garments. Our dedicated team is committed to providing personalised assistance and ensuring your satisfaction. We understand the importance of timely delivery and strive to meet your deadlines. Whether you need custom designs, bulk orders, or promotional t-shirts, we are here to fulfil your t-shirt printing needs in Edgware. Contact us today and experience our exceptional service.
Awesome Garment Printing Project Could Inspire You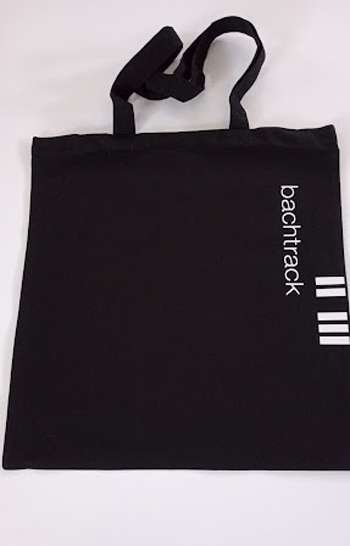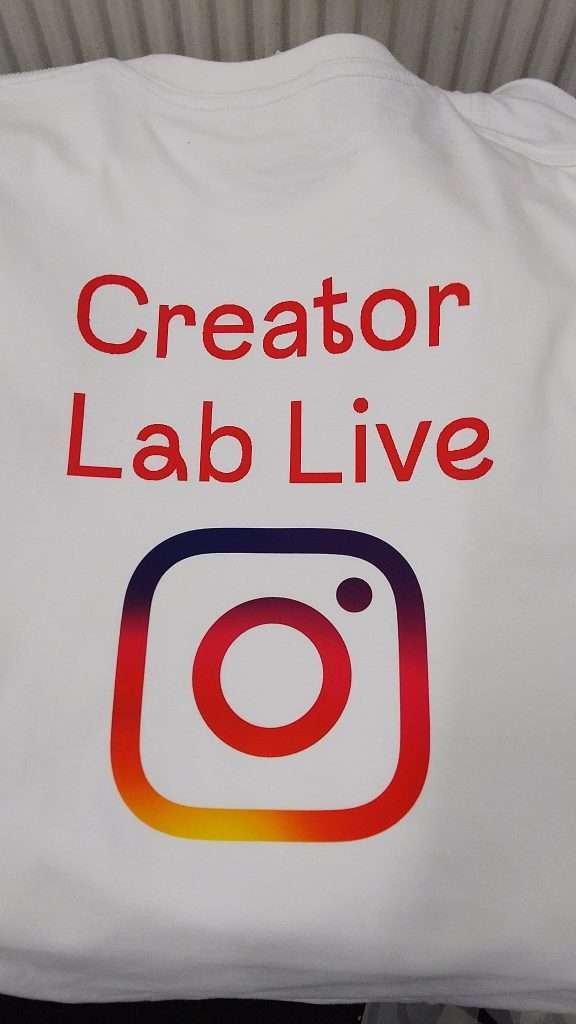 Our Latest Blog
The Complete T Shirt Size Guide: Pick Your Best Fit

Ever stood in front of a mirror, t-shirt in hand, wondering if it's going to be a good fit or miss? Don't worry! In this guide, we're tackling the sizing …

7 Benefits of Sustainable Clothing

In the sprawling tapestry of fashion, one trend has rapidly woven its way into the heart of the industry: sustainable clothing. Beyond short-lived fashion trends, sustainable clothes offer a thoughtful …

How to Print on Hats at Home

Are you looking to add a personal touch to your hats? Printing on hats at home can be a fun and creative way to customise your headwear. Whether you want …
FAQs
Map – Edgware to Our Shop Route