Welcome to Tee Print London, where we bring your creative ideas and designs to life! Our dedicated and experienced team specialises in high-quality, custom sweatshirt printing services at competitive prices in London. Whether you need a single sweatshirt for a special gift or a bulk order for an entire event, we are available 24/7 to take your order & delivered.
Custom Sweatshirt Printer You can Rely On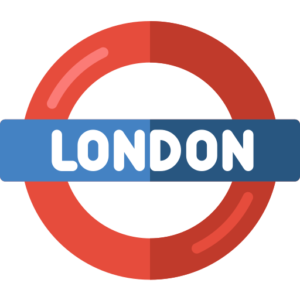 Garments Printed In London by Own Production House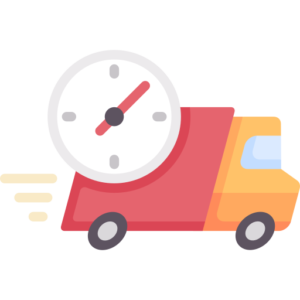 Fastest Turnaround, Same Day Delivery & Free Collection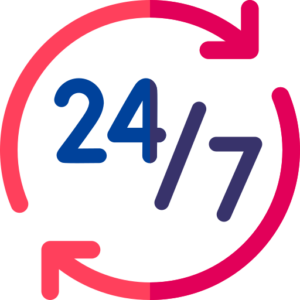 Open 24 Hours & 7 Days a Week Including Holidays
High-Quality Print & Fabric and Easy Return Policy
Why Choose Tee Print London?
Exceptional quality, creative design, and quick turnarounds are the pillars of our service, and we're ready to help you create memorable sweatshirts for any occasion.
Modern Printing Methods
Our in-house team is equipped with advanced printing technology and experience to provide a range of printing methods. We are committed to delivering the best quality print with vibrant colours and crisp details to make your design stand out.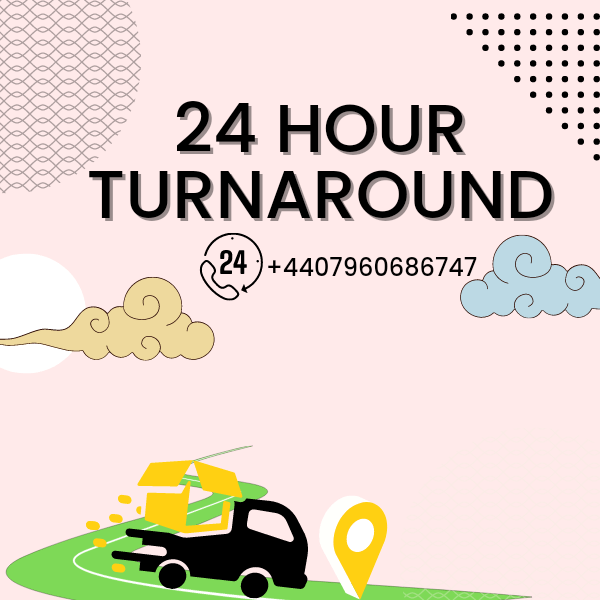 Fast Turnaround Time
We understand the importance of deadlines and go the extra mile to ensure your orders are completed on time. Rest assured, our quick turnaround times don't come at the expense of quality.
Designed for Various Occasion
Be it corporate events, team, fundraisers, school events, and outing our sweatshirt printing services cater to various clients and purposes. Trust us to deliver stylish, comfortable sweatshirts that will make a lasting impression.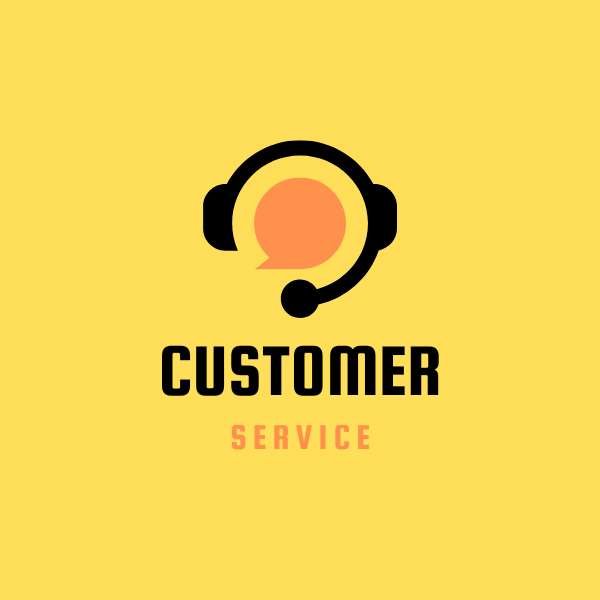 Customer Service
At Sweatshirt Printing London, we believe in building long-lasting relationships with our clients, and we go to great lengths to ensure satisfaction with every order. Our knowledgeable and friendly team can assist you with design advice, product recommendations, and any other questions.
Ready to bring your vision to life? Place your order with Sweatshirt Printing London today, and experience the difference that quality, creativity, and expertise can make! Contact us now to discuss your requirements and get a custom quote. Don't forget to explore our wide range of sweatshirt styles, sizes, and colours to find the perfect canvas for your unique design.
Types of Sweatshirts
Crewneck Sweatshirt
Crewneck sweatshirts have been a popular clothing choice for decades. They are an integral part of youth subculture and have been worn by everyone from different profession and class. One of the reasons why the crewneck sweatshirt is such a popular clothing item is its versatility. It can be worn in a wide range of settings and situations, from casual outings and relaxed weekends.
They have also been used to make fashion statements thanks to their customizability, with slogans, graphics, and logos being added to the front or back of the sweatshirt. As a printing company we can assist you in this regards.
Polo Sweatshirt
A custom polo sweatshirt is a unique clothing item that can be personalized to fit the style and preferences of the wearer. It typically features a polo collar and a relaxed fit, making it a comfortable and versatile choice for both casual and dressy occasions. The customization options for a custom polo sweatshirt can include the color, fabric, embroidery, and logo placement. This type of sweatshirt is a popular choice for sports teams, businesses, and organizations that want to promote their brand or create a cohesive team look. A custom polo sweatshirt can also be a thoughtful gift for a friend or family member, as it shows that you put thought and effort into creating a personalized item just for them.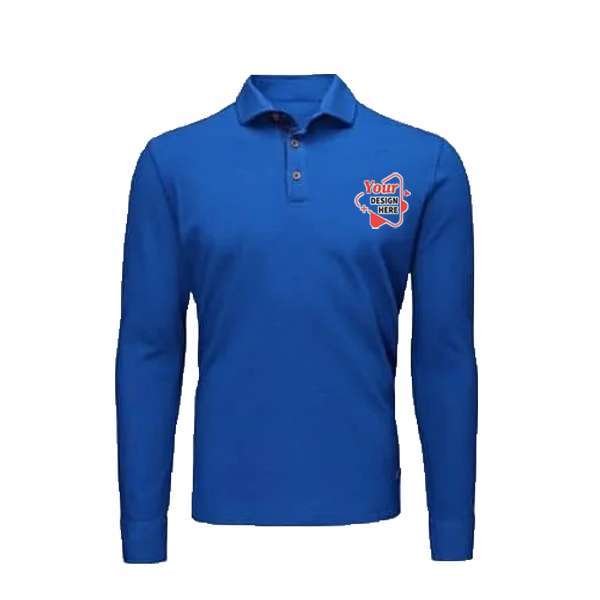 What We Further Offer?
Along with t shirt printing services, we also offer custom t shirt, custom hoodie and tote bag printing services. Imagine creating a unique and stylish design and having it in your hands the next day! Our skilled professionals work efficiently to bring your vision to life while ensuring speedy delivery. Don't settle for generic merchandise; stand out with stunning personalised items. Place your order today and experience fast delivery without sacrificing quality.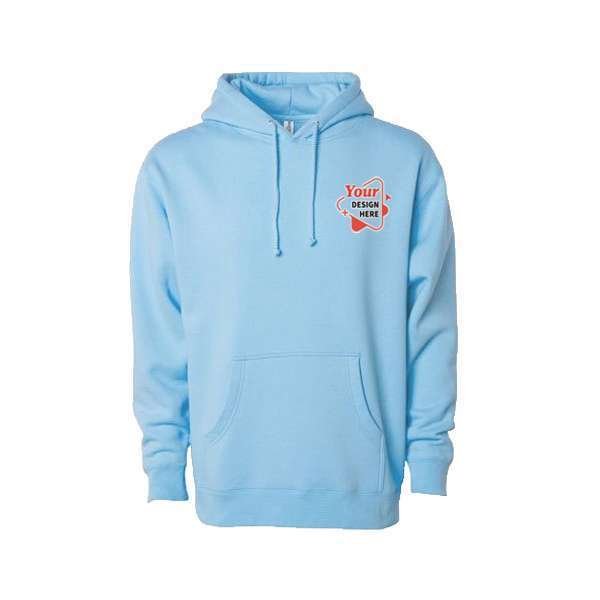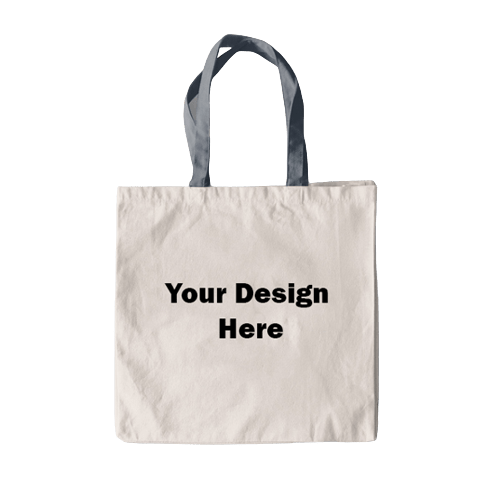 Awesome Garment Printing Project Could Inspire You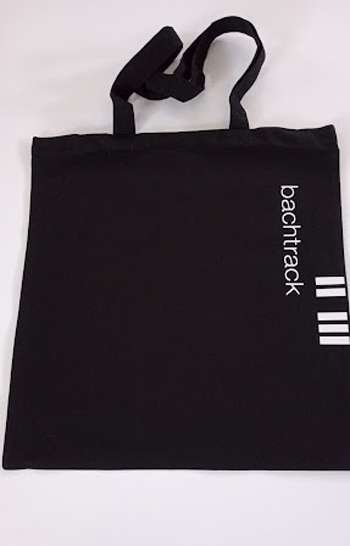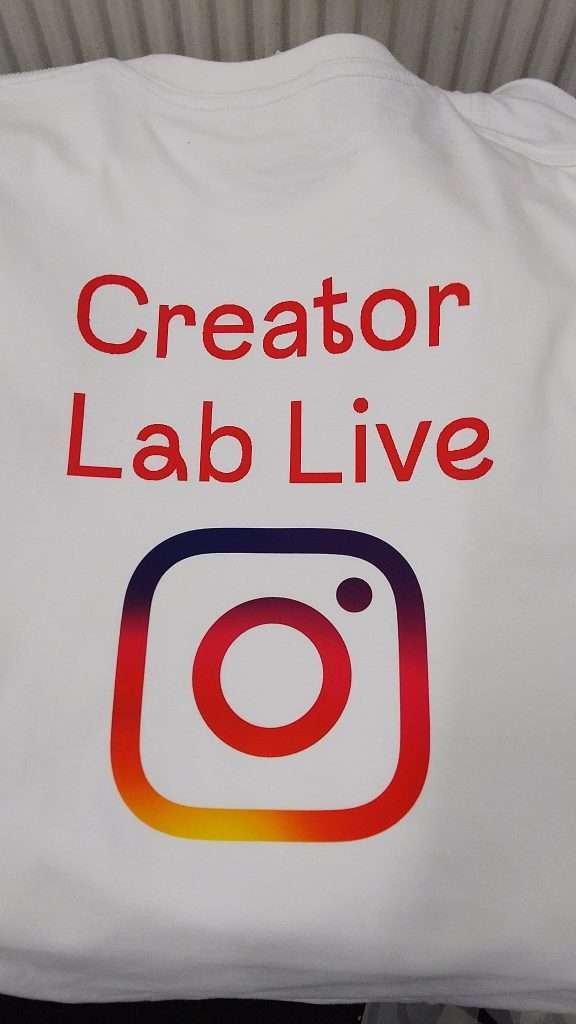 Our Latest Blog
The Complete T Shirt Size Guide: Pick Your Best Fit

Ever stood in front of a mirror, t-shirt in hand, wondering if it's going to be a good fit or miss? Don't worry! In this guide, we're tackling the sizing …

7 Benefits of Sustainable Clothing

In the sprawling tapestry of fashion, one trend has rapidly woven its way into the heart of the industry: sustainable clothing. Beyond short-lived fashion trends, sustainable clothes offer a thoughtful …

How to Print on Hats at Home

Are you looking to add a personal touch to your hats? Printing on hats at home can be a fun and creative way to customise your headwear. Whether you want …
FAQs
Map – Our Shop Location
Unit G1, 22 Market Sq, Kerbey St, London E14 6AB, United Kingdom
Email: hello@teeprint.london
Phone: 07960686747