SAME DAY T SHIRT PRINTING IN CROYDON
If you are looking for a reliable t shirt printing service in Croydon then you have come to the right place. Whether you need a single piece or bulk quantities we are here to help you with the best class t shirt printing service. Order online by calling or emailing us. Our customer service is open 24/7.
How Tee Print London Makes A Difference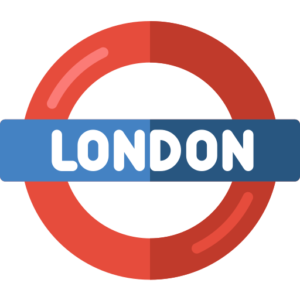 Garments Printed In London by Own Production House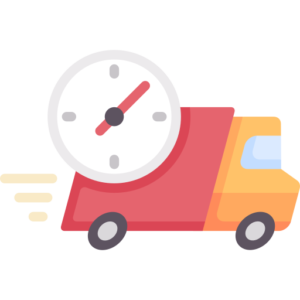 Fastest Turnaround, Same Day Delivery & Free Collection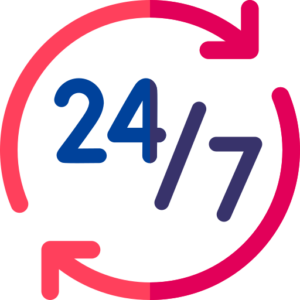 Open 24 Hours & 7 Days a Week Including Holidays
High-Quality Print & Fabric and Easy Return Policy
Same Day T Shirt Printing Croydon
You may have forgotten the deadline and remembered at the eleventh hour that you need to print a bunch of t-shirts for your next campaign, program, or festival within just 24 hours! Worry no more, when you have Tee Print London just by your side, you can get relaxed and order your required t-shirts at any moment online. We are open 24 hours, 7 days a week to provide you the most reliable same day t shirt printing service in Croydon.
100% Personalized T-shirts
Are you looking for a reliable source from where you can print 100% personalized t-shirts and get a super-fast delivery at an affordable price range? Then look no more, Tee Print London is here to solve your custom t-shirt printing problems with our customer-oriented service. No matter how you want it, we are always concerned about your requirements to print your t-shirts that reflect your choice and personality.
No Minimum Order Quantity
There are t-shirt printing shops in Croydon where you can't order custom t-shirts for less than a minimum quantity. In that case, only business professionals are entertained, not individuals who want to print maybe just a single t-shirt! Here's the good news from Tee Print London – there's no minimum quantity to print your lovely t-shirts. You can order any number, starting from 1 to any bulk quantity and we are ready to do the job for your happiness and needs.
About Croydon and Personalised Clothing
As the largest commercial district, Croydon is a place of an extensive shopping area. Therefore you can shop for various items. Personalised clothing is one of them. Personalised clothing like t shirt, and hoodies make your brand, business or organization unique and represent in a professional way. When your employees, staff, and representatives wear any custom made clothing that affects your brand. It may also make unity among the staff.
Hoodies and Sweatshirts Printing in Croydon
Along with t shirt, hoodies and sweatshirts printing are also available in Croydon. When you will wear our high quality custom hoodies that are a great option for dressing up yourself or gift someone. Apart from quality material you can have varieties of options like pull over, zip up hoodies, sleeveless hoodies, athletic hoodies, crewnecks, and sleeveless hoodies. Hoodies that contain pockets where you can put necessary items such as money, wallet, key ring. Besides crewneck, and polo sweatshirt is one of the most common items and preferable for winter. We can provide you quality sweatshirt printing that meets your printing needs.
Garment Printing Techniques We Use
We use various types of garment printing techniques for printing t-shirts, hoodies, or tote bags. Likewise screen printing, DTG or direct-to garment printing, heat transfer vinyl printing, and dye sublimation. The best suitable printing methods are used for each type of clothing. Whether the clothing is regular cotton, Supima cotton, or nylon we use the printing option that matches best.
Types of t Shirts We Offer
Our local t shirt printing company offers the following types of t shirts.
Best value t shirt – It's usually a crew neck t shirt with quality fabric. It's mainly used for events, merch, and promotions. If you want a long-lasting material then we recommend a premium t shirt.
Ringer t shirt – a t shirt with a band of ribbed fabric in a contrasting color on the collar and sleeves.
Premium t shirt – High quality t shirt made with high quality fabric. Usually, we print on this particular type of t shirt.
V neck t shirt – It's collar or neck is v shaped.
Unisex t shirt – It usually comes with a crew neck. Both men and women can wear this type of t shirt so it's called unisex.
Children t shirt – Specially sized for children. Confirm the size before ordering children t shirt.
Size of Our T shirts – Chart
Men T shirt Size Chart
| | |
| --- | --- |
| Size | Length |
| XS | 27" |
| S | 28" |
| M | 29" |
| L | 30" |
| XL | 31" |
| 2XL | 32" |
| 3XL | 33" |
men t shirt size chart
Women T shirt Size Chart
| | |
| --- | --- |
| Size | Length |
| S | 25.5 |
| M | 26 |
| L | 27 |
| XL | 28 |
| 2XL | 28.5 |
| 3XL | 29 |
women t shirt size chart
Cheap t Shirt Printing in Croydon
If you stick to a budget to print your t shirt then we can help you with a cheap t shirt printing service. But cheap doesn't mean poor quality products. We try to provide you with better quality products that can be washed and worn again and again. You can print both the front and back if you wish.
Awesome Garment Printing Project Could Inspire You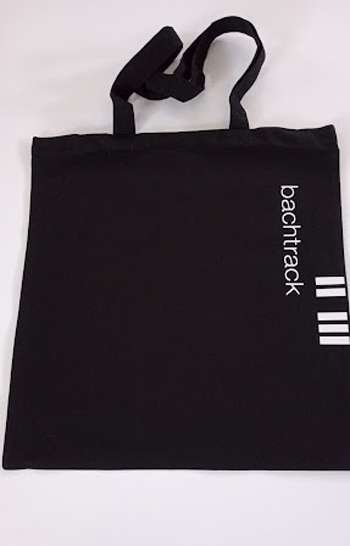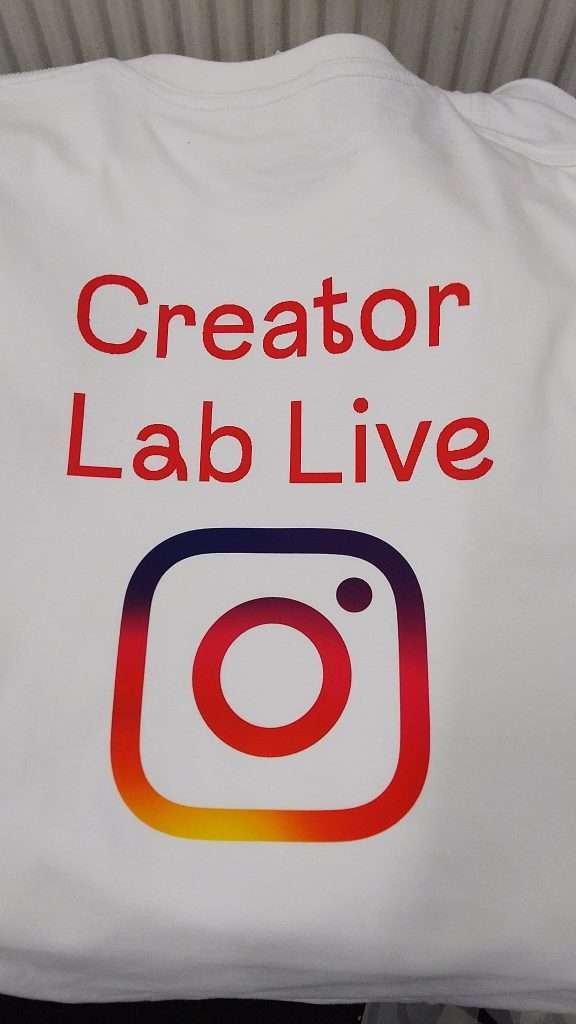 Our Latest Blog
The Complete T Shirt Size Guide: Pick Your Best Fit

Ever stood in front of a mirror, t-shirt in hand, wondering if it's going to be a good fit or miss? Don't worry! In this guide, we're tackling the sizing …

7 Benefits of Sustainable Clothing

In the sprawling tapestry of fashion, one trend has rapidly woven its way into the heart of the industry: sustainable clothing. Beyond short-lived fashion trends, sustainable clothes offer a thoughtful …

How to Print on Hats at Home

Are you looking to add a personal touch to your hats? Printing on hats at home can be a fun and creative way to customise your headwear. Whether you want …
Frequently Asked Questions
Map – Croydon to Our Shop Route